Las Vegas is not just about splitting 10's and over the top Cirque shows. Vegas has become a foodies heaven on steroids. From World Renown chefs like Wolfgang Puck, Godorn Ramsay, Emeril Lagasse and Mario Batali to the New Age Celebrity chefs like Giada De Laurentiis, Booby Flay, Guy Fieri and Bobby V. Everyone is getting into this glutoness paradise. How does one try and navigate through all the mindless $2.99 all you can eat steak and egg spots? First off, leave the "chain" spots for your Thursday night girls outing, and the local wing joint for college football Saturday. The world has spoken on hundreds of review sites so we are taking the Top Rated Restaurants and given them right to you. Vegaster users have spoken and want the best of the best, with the simplest way to get them. How about 1 click phone reservations to a real human? Or 3 click online reservations, so you never have to leave that hot craps game. Yeah, trust us when walking the strip you will find 100's of places to grab a bite, just know if it ain't on Vegaster, it ain't worth eating!
Check out these top rated spots and some grub to get your appetite ready.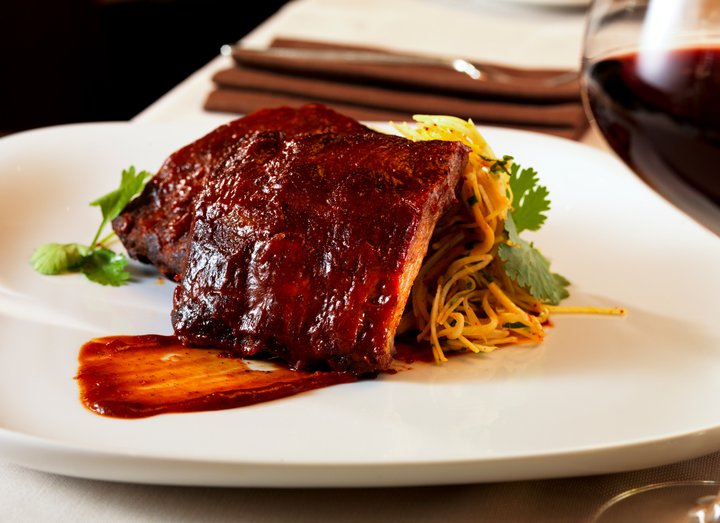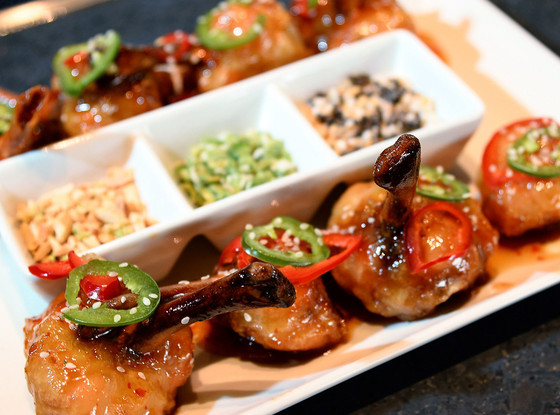 What would dinning in Vegas be without a great buffet or two! Vegaster Tip: Some Resort and Casinos offer all day Buffet passes. I mean, let's be honest, breakfast, lunch and dinner at a great buffet? That don't suck!
And our favorite food in Vegas....PIZZA. yeah, the kind you have for lunch, or maybe dinner. Then there is the pizza you have well...because it's pizza. Maybe the best pizza is the kind you get and not remembering you had (AKA Drunk Pizza).