Vegaster: The Pools
Music, Drinks & People all having an amazing time! With Vegaster technology in the palm of your hand, you can find the best Dayclub party on the strip. We have the direct connection to the A-list'er hosts that will let you know what's hot and where. No need to stand outside hoping to get in. Your host will make sure you pass through the gate and get settled at your VIP spot, whether it be a Bungalow or Grand Cabana. Think you don't need a private spot to chill? Vegaster has that covered too. Our hosts will get you on the VIP guest lists to the most sought after beach parties in Vegas. Accurate, real time availability, getting you into these parties NOW! Looking to check out Marquee Daycluba at the Cosmopoliatn, or the world renown party Rehab at the Hard Rock Hotel? Vegaster technology has you ready to go in a matter of seconds. Calvin Harris & Tiesto to Afrojack & Avicii can be found spinning today's top tracks all summer long. Get your perfect Cabana, Daybed or Bungalow, reserve it and let your Vegaster Experience begin! Screw the sand when the real beach party is happening right in the middle of the desert.
Time to Relax?
Las Vegas offers the best poolside experience on the planet. With stunning water displays and breathtaking architecture you will feel miles away from your worries as you settle down in a luxurious chaise lounge with Cosmo in hand. Vegaster knows that you need some downtime too, which is why we have put information on all the best pools in Las Vegas right at your fingertips. Looking to work on your tan without lines, we can tell you where the best topless pools are at. Or maybe you want to swim and play? We have updated info on all the casinos that have gambling tables set up in and around the pool. With Vegaster at your fingertips you know what we know, and we have spent years gathering the 411. All you need to do is download the App. Bringing the kids to Vegas this year? We know which hotels offer the best family oriented pool side fun. Swimming with the fish, lazy rivers, whirlpools and so much more, Las Vegas has it all, and Vegaster is here to help you find it.
But let's be honest... VIP Bottle Service at the Wet Republic Dayclub.... It doesn't get much better than that!
Check out some of these Ridiculous Dayclubs & Pools Parties we work with!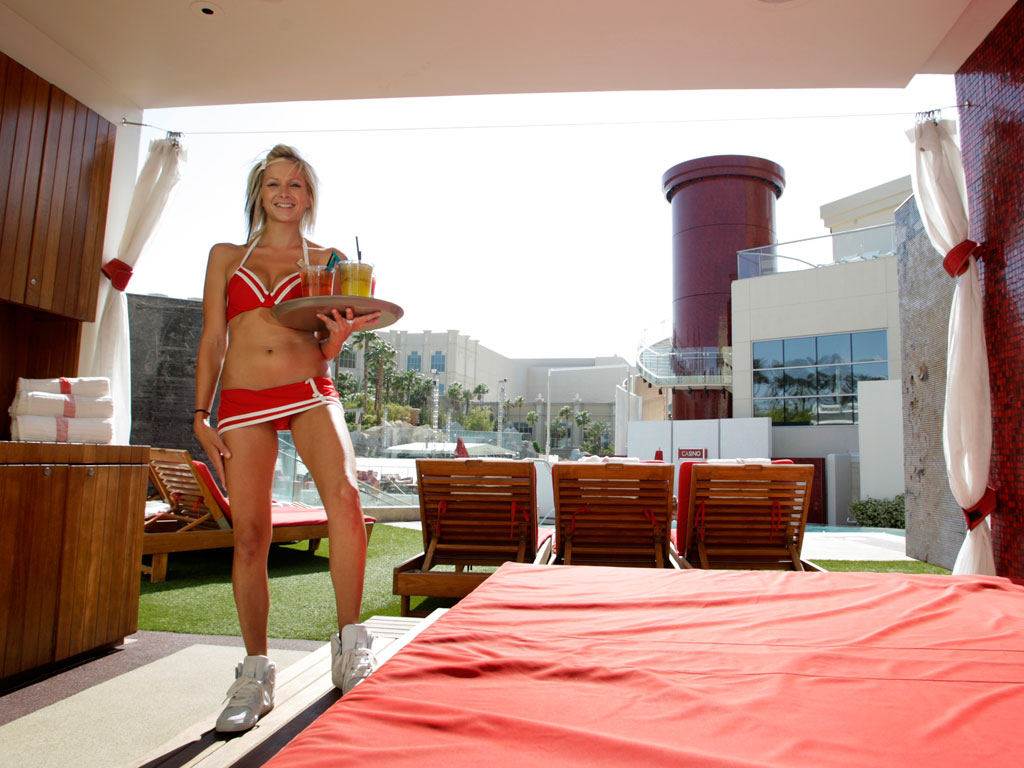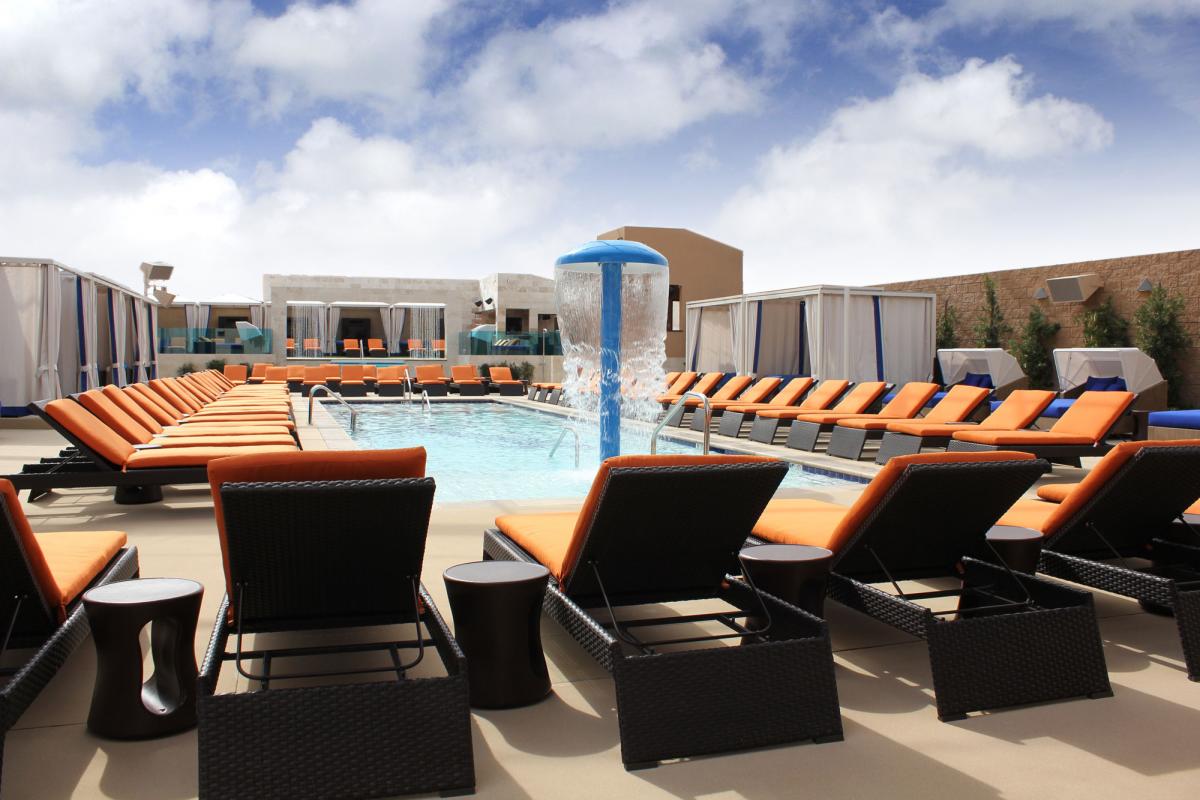 It makes no difference whether you seek the Ultimate Day Club to get your groove on, or the serenity of a peaceful poolside afternoon. Vegaster has all the answers.