Adventure Combat Ops – Vegas' Real Life Version of the Hunger Games
Adventure Combat Ops is not even a year old yet, but it has already become an attraction not to be missed in Vegas. Based on the special op missions found in first-person video games and the movies, this two hour exploit puts you in the shoes of your favorite heroes and then puts you in the middle of the action where your mission is to eliminate… what else? Zombies.
The inside of this massive complex is designed to look and feel like a city, post-apocalyptic. You know, how any big city will look once the zombies have taken control of the planet. Your mission is to survive this zombie-ridden turf, and hopefully take a few out of their misery in the meantime. You are prepped for this mission by professional Soldiers from Delta Force, Navy Seals, Green Baret and Special Forces. Then sent out to seek and destroy fully armed to the T.
Stepping into this alternate cityscape is as realistic as it gets, without actually being real. Special effects like fog, sound, scent and lighting all bring the scene to life as you set forth to start your hunt and stay alive. Make sure you smile as you take aim at the killer zombies, video cameras are everywhere to record your antics forever.
Killing Zombies is a Team Effort
There are no I's in hero, so you are trained by a team of professional special ops commandos. Your group will be chaperoned by one of those warfare pros, who will help you gather intel and strategize to take out as many zombies as possible without any loss of life. Be ready, you might even have to cross the enemy lines in order to rescue hostages from the undead's headquarters.
Your Killing Equipment
Every soldier is equipped with an Airsoft assault rifle, ammunition, helmet and equipment vest. You might even get to run around in camos depending on the package that you purchase. Adventure Combat Ops will even let you play with your own Airsoft gun, so long as they give it the once over first.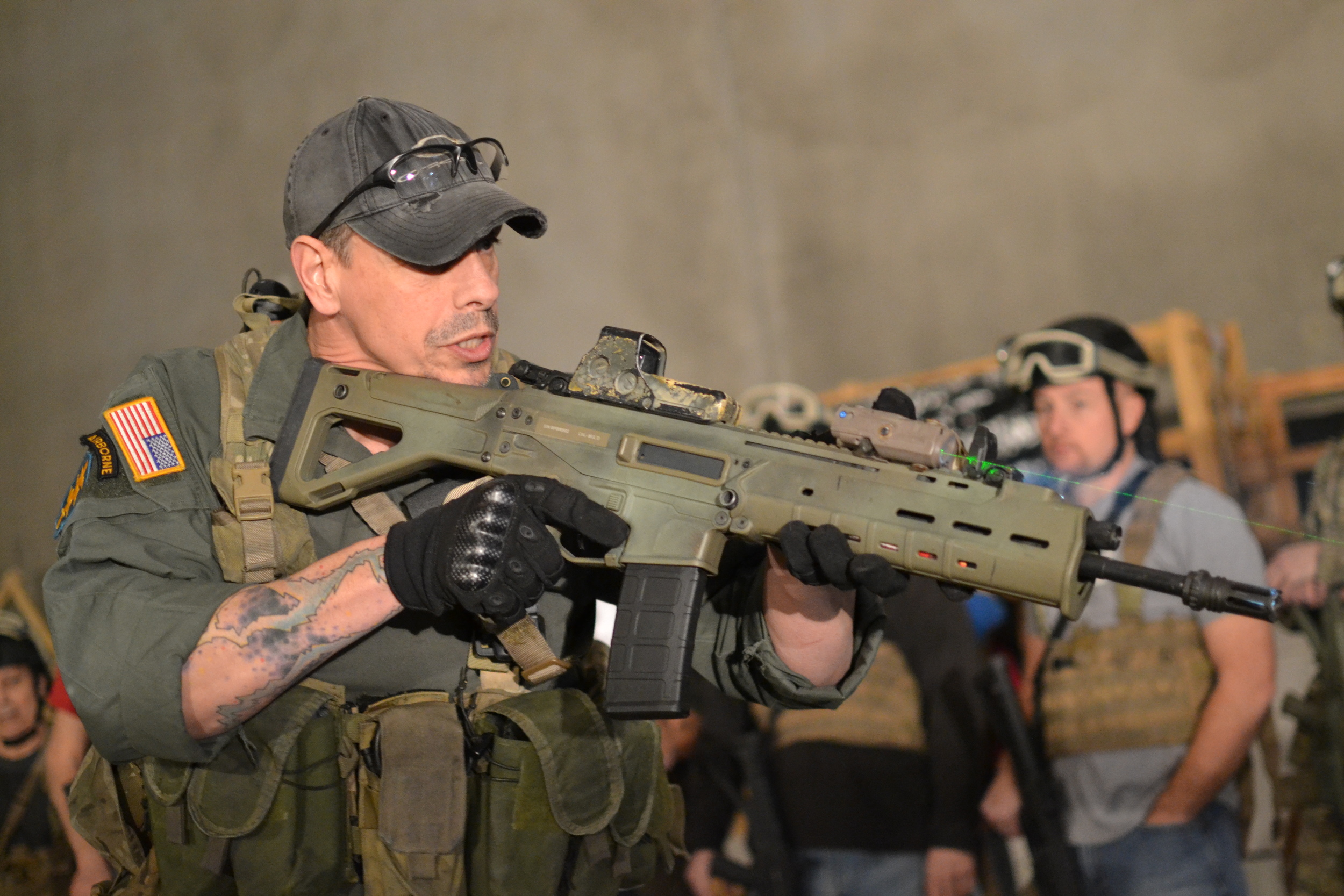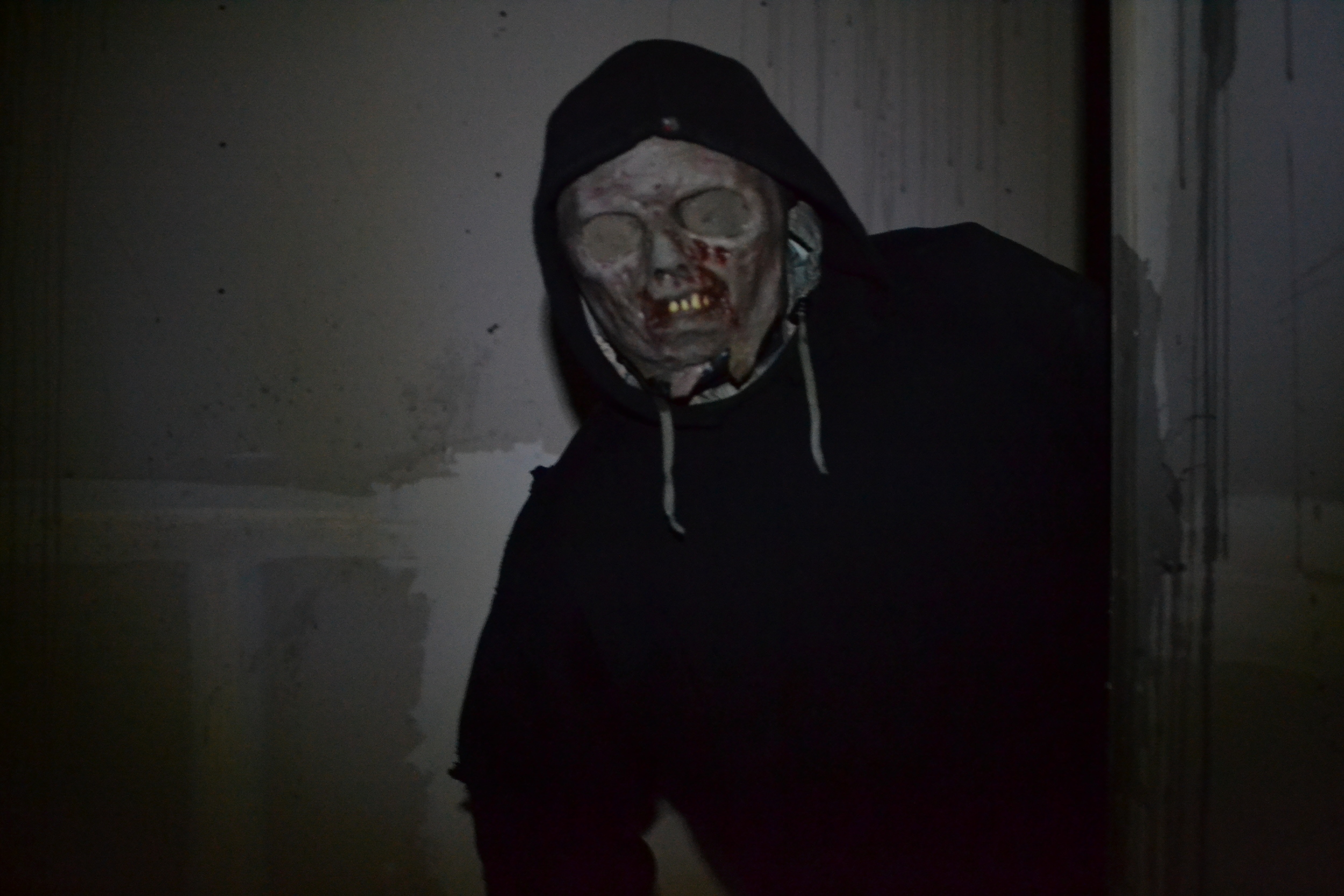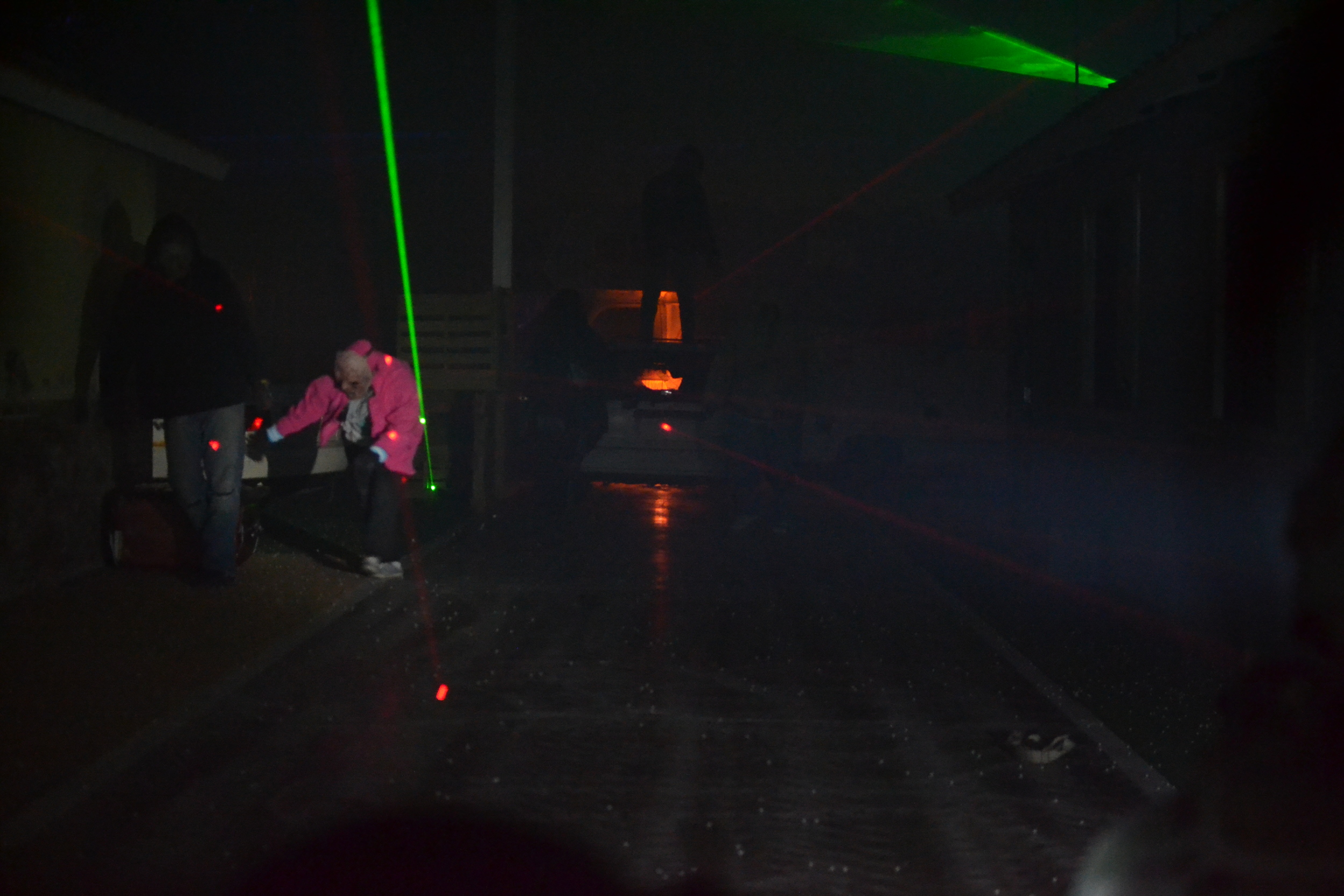 The Adventure Packages
There are 4 standard packages that give you and your team 2 hours inside the broken down city. These range in price depending on the extras you want, but each one gets you inside the 70,000 square foot war zone after your special ops training with special combat soldiers.
There are also a number of longer events worth looking into, especially if you are looking for something really cool for a bachelor or bachelorette party in Vegas. The Bourne Adrenaline Experience for example is 7 hours long, and can fit anywhere from 6 to 20 wanna-be commandos at a time. Each of you will spend your day undercover, fulfilling your special op mission to seek and destroy the enemy.
Adventure Combat Ops offers one of the most unique experiences you will find, not just in Vegas, but anywhere in the world. The only other way you will ever get a chance to embed yourself in this type of alternate world so realistically is when the zombie apocalypse really does happen.
*Book your Exclusive Packages on Vegaster*